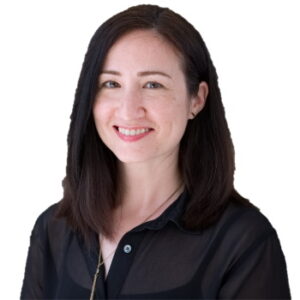 Anne Nistad
Certification Manager
Anne has over 10 years' experience working with voluntary sustainability standards and schemes in various fields such as fisheries, sugarcane and jewellery. She has an auditing background and has supported many initiatives develop their assurance system and oversight. Based in London her role at Equitable Origin involves supporting projects related to the EO100 Standard and its implementation.
With long-standing experience in standards and assurance, Anne has developed, supported and/or assessed against the Marine Stewardship Council (MSC), Responsible Jewellery Council (RJC), Bonsucro, and Aquaculture Stewardship Council (ASC). Prior to joining EO she worked at ASI, Assurance Services International, an accreditation and assurance provider for several voluntary sustainability schemes.
Anne holds a Master of Science in European Social Policy from the London School of Economics and a Bachelor of Commerce from McGill University, Canada.