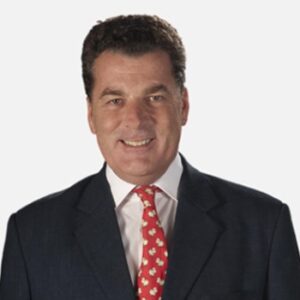 Assheton Carter
Advisor
Assheton believes in the power of business to improve lives and protect nature. He has forged a career from combining business skills with a deep knowledge of international development, environmental conservation and corporate non-financial risk and strategy. Assheton supports Equitable Origin's CEO to design and execute a robust business development strategy and to build strong relations with our investors and clients. He has global responsibility for the design and implementation of our stakeholder engagement strategy, working closely with our regional team in Latin America.
Assheton is a recognized expert on sustainable business strategy, social and environmental standards and ethical sourcing. He draws on a background that encompasses financial management, strategy consulting and non-profit management. Over the last decade he has built two consulting practices from inside large international agencies where he worked with natural resource and brand companies from Africa to Asia and Latin America and has launched and led a number of "best practices" initiatives with the oil, gas and mining industries, including the Energy and Biodiversity Initiative and the Business and Biodiversity Offset Program. Assheton conceived the first fully traceable line of gold and diamond jewelry with Wal-Mart and developed a tracking system for "conflict-free" metals for use by electronics manufacturers in Europe and the United States. He sits on a number of expert boards for standard setting organizations and oil, gas and mining companies.
Previous positions include Senior Vice President Global Engagement at Pact Inc. and Chief Advisor Business Practices at Conservation International.
Assheton holds a first class honors degree in International Business and Resource Economics from the Royal Agricultural College, U.K., and a Ph.D. from University of Bath School of Business in Business Strategy and Sustainability in the Extractive Industries
Expertise: Global energy, mining and metals policy; responsible business development and strategy; social and environmental practices; sustainability standards and certification; supply chain management and "green" markets