Equitable Origin Welcomes New Board Members
Equitable Origin is pleased to announce that two new members joined our Board of Directors last year. Coming from civil society and business, the new members bring decades of experience and leadership in human rights; socially responsible investment; energy markets; and sustainable development to our organization.
The new board members are:
Lamé Verre, Head of Strategy, Innovation & Sustainability, Energy Customer Solutions at SSE PLC and Co-Founder and Co-Chair of Lean-in Energy, Europe & Sub-Sharan Africa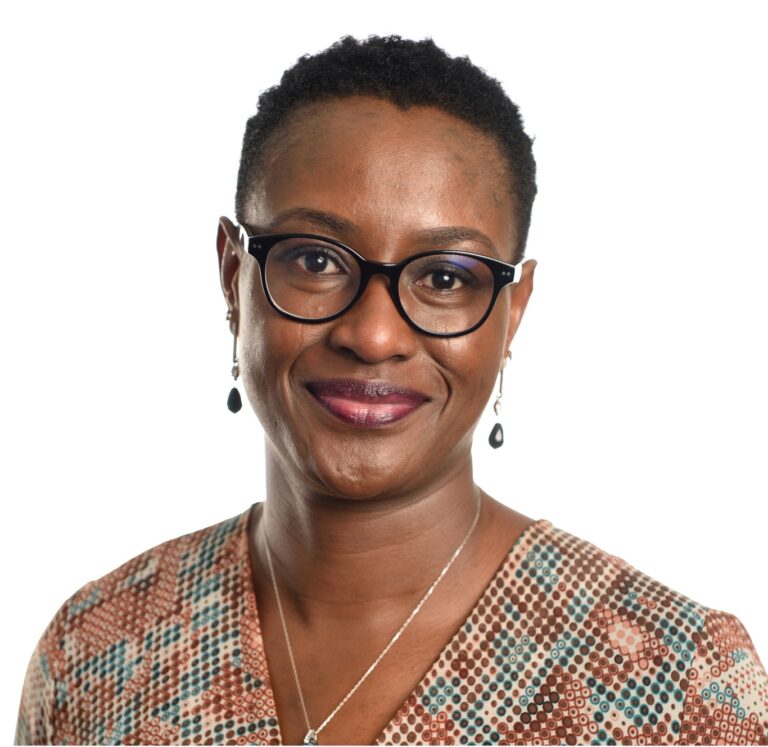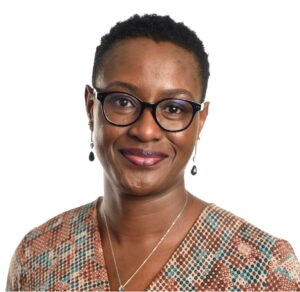 David Schilling, Senior Advisor at the Interfaith Center on Corporate Responsibility (ICCR)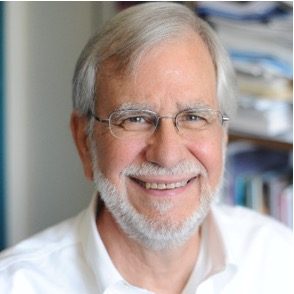 "We are incredibly fortunate to have Lamé Verre and David Schilling join our Board of Directors to provide guidance and leadership on all aspects of our work from responsible energy development to Indigenous Peoples' rights" said Soledad Mills, CEO of Equitable Origin. "Their expertise and perspectives will further enable us to understand the human rights, social and environmental challenges associated with the just transition and how we can influence corporate behavior through best practice standards and support for environmental justice communities."
Lamé Verre joins the Equitable Origin board with over two decades of experience in senior positions in the energy sector. Prior to her role as Head of Strategy, Innovation & Sustainability, Energy Customer Solutions at SSE PLC, Lamé was Director for Renewable Energy and Energy Transition at the UK-based Alaric & Associates, an independent energy consulting firm focused on upstream, midstream and renewable energy sectors, and held several instrumental positions at ENI E&P, Sterling Energy Plc, E.ON E&P, Baker Hughes and Halliburton. Her expertise lies in sustainable development; environmental, social and governance (ESG); and diversity, equity and inclusion.
"In supporting rights-based approaches to responsible energy development, Equitable Origin has demonstrated that there is an increasing need for companies to differentiate their energy production based on ESG performance," said Verre. "Equitable Origin plays a powerful role in recognizing and rewarding responsible energy producers through the EO100 Standard. I am thrilled to join a prestigious Board of Directors to help advance Equitable Origin's mission."
David Schilling has been a leader in the socially responsible investment movement for three decades working with ICCR members and allies to engage corporations, cross-sectoral and multi-stakeholder initiatives on human rights in corporate operations and global supply chains. He has participated in delegations to a number of countries in Africa, Asia and Latin America meeting with workers and non-governmental organizations. For the past ten years, David has provided staff leadership for ICCR's programmatic initiatives on human rights, human trafficking, modern day slavery and ethical recruitment of migrant workers in the US and globally.
"Civil society, companies, investors and governments each play a critical role in holding companies accountable to higher standards of care when it comes to communities and the environment," said Schilling. "Equitable Origin brings together these actors, and most importantly, Indigenous organizations, to create incentives for change and continuous improvement. I'm delighted to join Equitable Origin to support its efforts in advancing a just and equitable transition."
The new members join existing board members Hannah Stutzman (formerly Executive Director of the Amazon Conservation Association), Tracy Austin (former Executive Director of the Mitsubishi Corporation Foundation for the Americas and General Manager, Corporate Communications & Sustainability, Mitsubishi Corporation), Todd Crider (Partner at Simpson, Thacher & Bartlett LLP), Tuntiak Katan (General Coordinator of the Global Alliance of Territorial Communities) and David Poritz (Co-Founder and President of Equitable Origin and Co-CEO of Covalto).