Responsible Energy Solutions Becomes Equitable Origin-Approved Assessor
Equitable Origin is pleased to announce Responsible Energy Solutions as an approved assessor to conduct certification assessments against the EO100™ Standard for Responsible Energy Development.
Responsible Energy Solutions (RES) is an energy consultancy dedicated to helping companies create tangible value through environmental excellence. Recent work includes consultation with an international oil and gas pipeline organization on the development of a "green pipeline" program, development of environmental, social and governance (ESG) strategies for midstream pipeline companies and a midstream water company, consultation with an international environmental NGO and development of a draft international standard for certified low methane emissions natural gas.
Roy D. Hartstein is the Founder and Managing Director of Responsible Energy Solutions.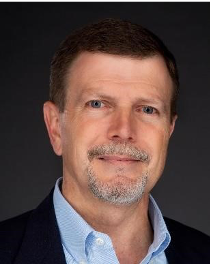 Roy is passionate about helping companies find the value in "doing the right things".  He has led companies to achieve "Freshwater Neutral", offsetting their use of freshwater by improving water quality and availability, established methane management initiatives for production operations and pioneered the implementation of the first U.S. "certified gas" transaction.  He combines these experiences with leading oil and gas companies in implementation of ESG initiatives focused on key areas of material value and environmental risk mitigation.
We look forward to benefiting from RES' expertise in methane emissions monitoring and management, water stewardship, and ESG strategy in applying the EO100™ Standard to natural gas sites in North America.